Exclusive Agent For
Welcome to the website of Deep Cove Consulting (DCC), the exclusive Australasian agent for GUARDIAN CMMS, an industry leading Maintenance Management System. If you are looking for information about GUARDIAN CMMS, or training/tutorials to assist you with using your existing GUARDIAN CMMS system, you are in the right place. Located in Melbourne, Australia, we provide services for all sites in Australia, New Zealand and South East Asia.
Simply scroll down, or select one of the menu buttons above to find the information you are after. You can also click the Contact Us link above to request additional information, request a personal call back, or arrange for a demonstration of our GUARDIAN CMMS Maintenance Management Software.
At Deep Cove Consulting, the customer always comes first.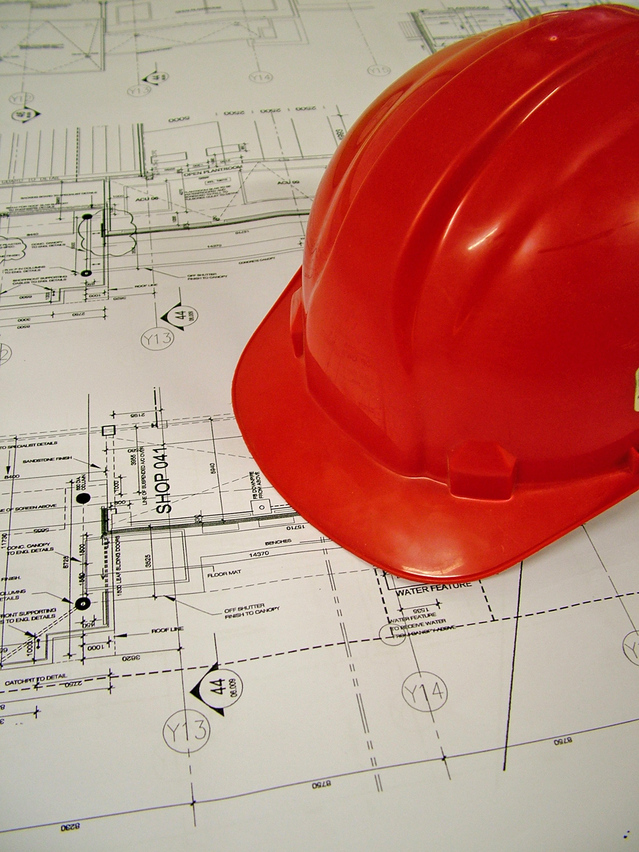 What We Do
---
In short, we LISTEN. We want to learn about your requirements and tailor a solution that actually addresses your needs. Once we have a good understanding of what you are looking for, we ACT. With implementation, training and ongoing support services, Deep Cove Consulting will work with you every step of the way through your CMMS implementation.
We can also provide custom application development, third party system integration and report writing services to ensure that the system addresses all of your requirements.
If you require additional hardware to support your implementation, such as barcode scanners, label printers, etc., we can assist there too.
Latest News
Keep up-to-date with all the latest news and offerings from Deep Cove Consulting and GUARDIAN CMMS
August 9, 2021
The G-Mobility app for mobile work order processing just keeps getting better! We are pleased to announce that the latest version of the app contains new
[…]